JOIN US IN CREATING A NEW SPACE FOR
NATURE CONNECTION AND THE ARTS!
IT'S TIME TO GROW
Currently, we are running programs from the little red cabin on TreeSong's property. It is time to expand our offerings through the construction of a new studio space. Our new studio will focus on the arts, as well as host our nature education programs, including our new Roots & Wings nature-based preschool program.
Here's an artist's rendering of the new space:
YOU CAN HELP US MAKE THIS VISION A REALITY!
We hope you'll help further the joy and connection that's happening in this very special place by making a financial contribution to our building fund.  And since TreeSong is a registered 501(c)(3), your donation is tax deductible!
With your donation, you may choose to have a beautiful hand-painted tile with your name on it placed in the entryway of the new building.  You may even paint the tile yourself!
We think the returns on any investment made will be priceless:  Joy, Creativity, Connection, Education, Inspiration, Friendship, Stewardship, Wonder, Wholeness… and the list goes on.
To donate:  You can send a check to TreeSong, PO Box 883, Washougal, WA  98671, or click here to use your debit/credit card.
---
More About TREESONG…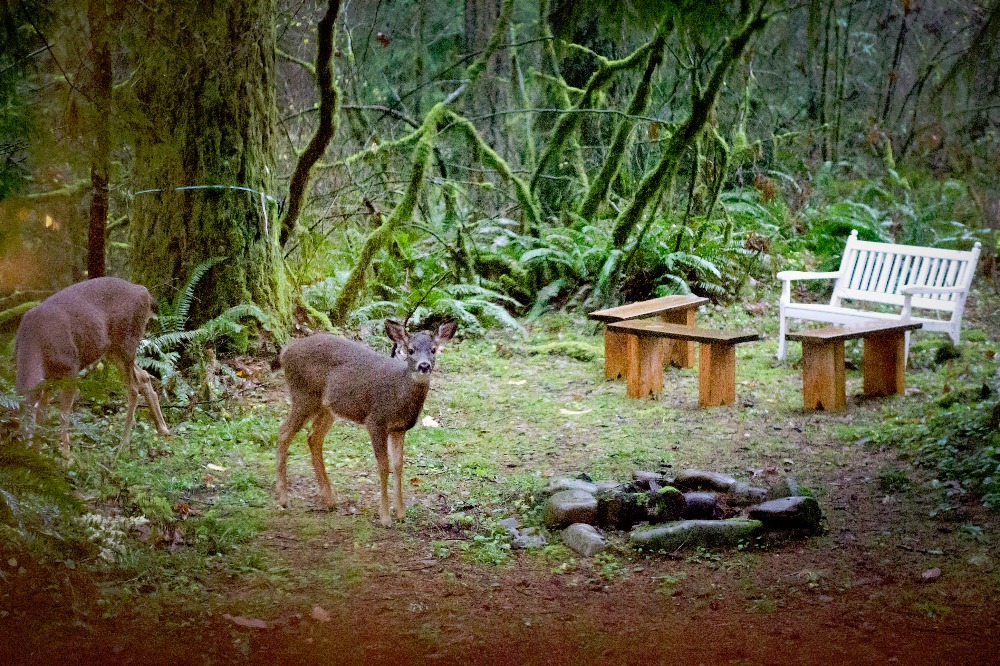 TreeSong is definitely magical and people are continuously commenting on the special quality of this beautiful place.  At one of the summer camps last year, the kids said, "this was the best day ever!"  at the end of each and every day.  The parents and I coined a saying, "Every day is the best day ever at TreeSong."
In its first two years so much goodness has already been launched:  a monthly nature awareness program for kids 4-13, parent and child nature programs, summer camps, naturalist programs for adults, concerts, storytelling, cooking classes, writing workshops…and the list goes on! At the crux of all we do is the belief that time in nature is essential to our well-being, as is connection to others and ourselves.  (For more about Connecting Children to Nature, click here .)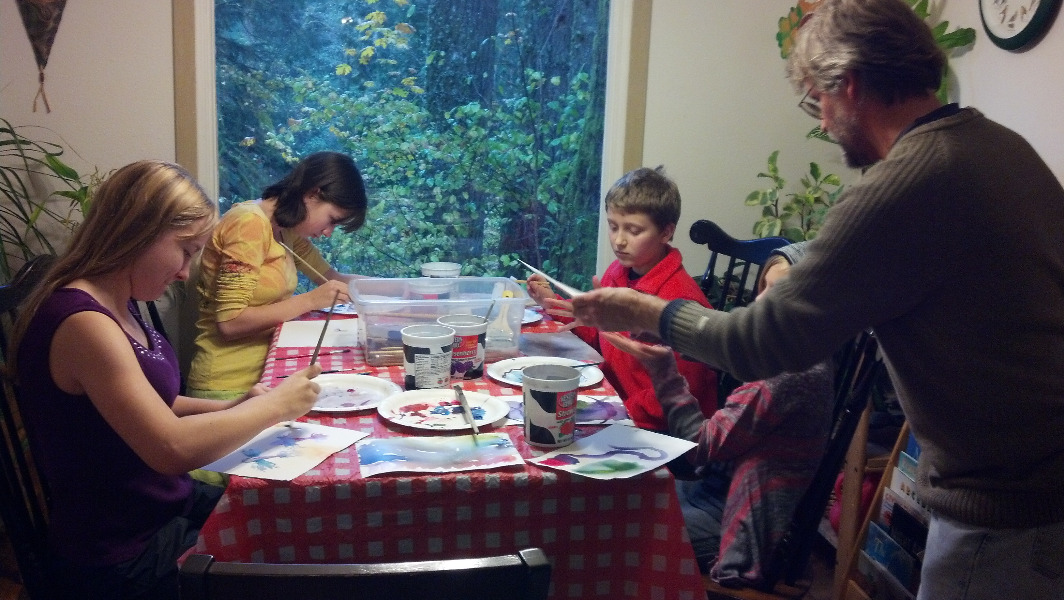 THE ARTS
We also highly value the arts at TreeSong and believe that "(t)hey ennoble and inspire us—fostering creativity, goodness, and beauty. The arts help us express our values, build bridges between cultures, and bring us together regardless of ethnicity, religion, or age." (Randy Cohen)   The arts provide "coherence, meaning, healing, connection, and deep trust for the human journey that is demanded of us." (Richard Rohr)  We couldn't have said it better ourselves!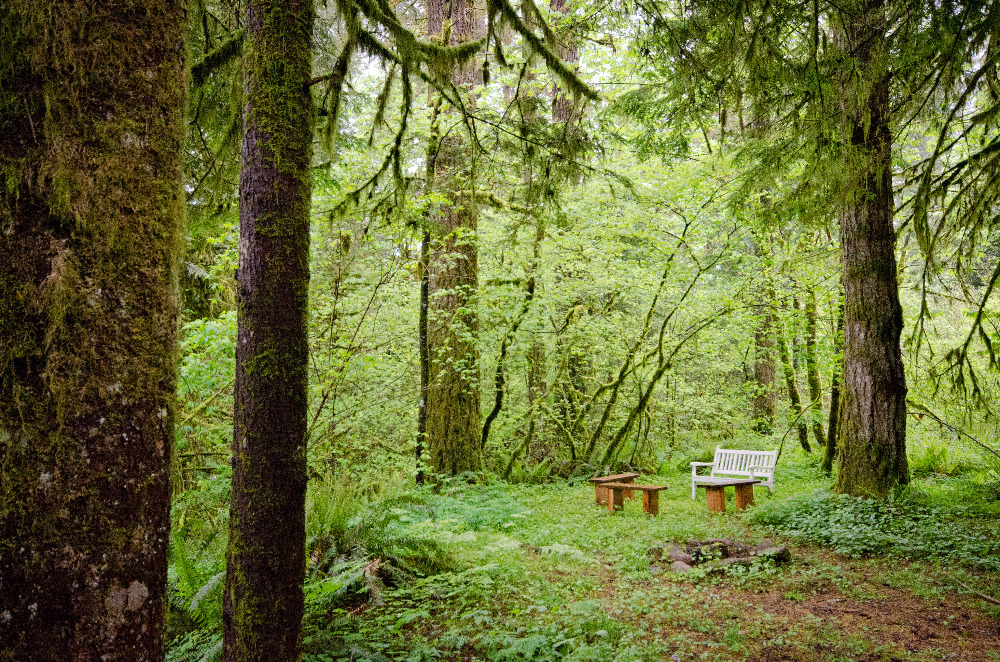 Together, nature and the arts have endless potential for inspiring and supporting each of us in reaching our fullness as human beings. And in this fullness we create healthy communities, as well as actively care for and steward our planet.

GRATITUDE
Many hands and hearts came together to create TreeSong.  We are grateful for all who have helped and continue to help in making TreeSong the inspiring place it is.  We hope you will join us in our next steps.
To donate, you may send a check to:  TreeSong, PO Box 883, Washougal, WA  98671 or click here to use your debit/credit card.
Thank you so very much!
Michelle Fox
Director & Founder
P.S.  I hope you'll take the time to scroll through the following photos.  It is true that a picture is worth a thousand words.