You are invited to be a part of the next exciting growth spurt here at TreeSong!  We want to expand our offerings by building a new space that will house our Roots & Wings nature-based preschool that is proposed to begin in Fall of 2015. The space will also be perfect for bigger gatherings, movement-related events, and art – for grownups and kids alike!
Show your support by going to this link: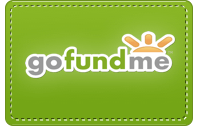 AND PLEASE HELP SPREAD THE WORD!
Thank you so.